No results were found for the filtering!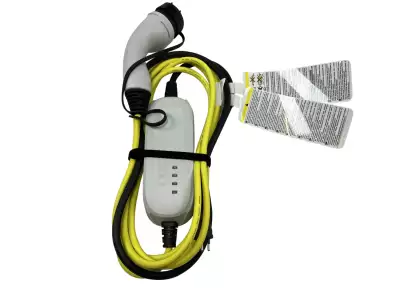 Original VW charging cable 230V / 50Hz
Original Volkswagen Accessories Original VW charging cable for hybrid and electric vehicles Details: Emergency charging cable (infrastructure charging cable) With infrastructure plug for structurally available socket. Allows charging without WallBox. Charging cable (1 piece) for power socket (= from vehicle to Garage socket) Mode 2 Type 2 230V / 50Hz 8A Color of the cable...
VW umbrella stick umbrella black leather handle
Umbrella VW black with leather handle Original Volkswagen car accessories® VW umbrella with black cover - leather handle by Volkswagen Design is an accessory that you do not want to miss in rainy weather. The umbrella is made of high quality materials - has a semi-automatic opening mechanism. The black umbrella has a diameter of 110 cm - a 10 mm metal stick, which is black...